On Thursday night Orlando Magic will host the Sacramento Kings as both teams look to start winning games in order to turn their negative records into positive ones, the Kings coming into this game with a 2-3 record and sit 3rd in the Pacific division, while the Magic are 1-3 and are 4th in the Southeast division. It will be interesting to see how Orlando's big guys Nikola Vucevic and Serge Ibaka perform tonight and also how they will cope against Sacramento's All-Star player DeMarcus Cousins, who is known for his great skills and talent but also controversial behavior on the court.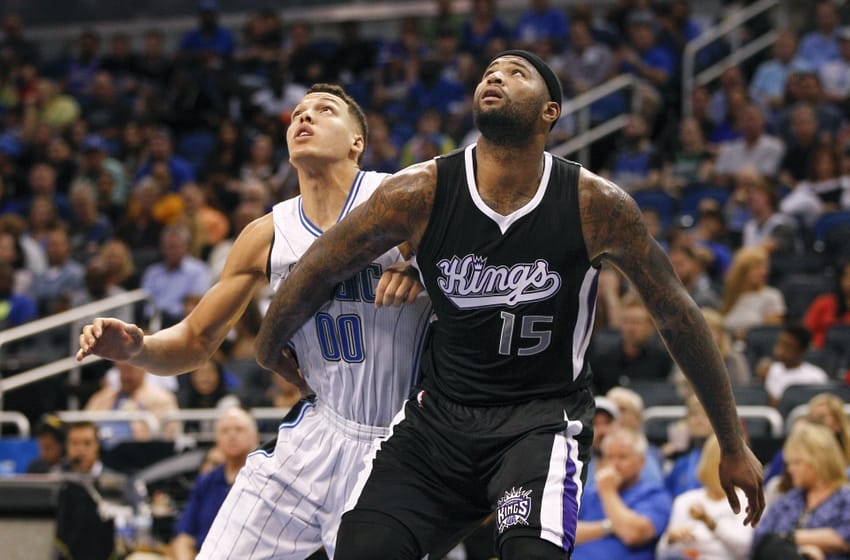 Key stats!!!
Looking at their statistics we can notice that the Sacramento Kings have so far been a solid, average team recording results which put them somewhere in the middle of the NBA in each department. From the 100.8 points per game average to their 51.8 rebounds, 21.6 assists or 45% shooting percentage, it is obvious that the Kings have been playing defensive, compact and disciplined basketball in the manner they execute their offense. In the defensive department the Kings have allowed 102.6 points per contest to their opponents this season, which gives them a point differential of -1.8. They will also have to try and limit the number of rebounds and assists they gift to their opponents since, currently they surrender 51 rebounds and 22 assists per game. They also force 14.4 turnovers per game which ranks them 15th in the league.
Sign up for a FREE Consultation to start working with Legendary Sports Bettor Jon Price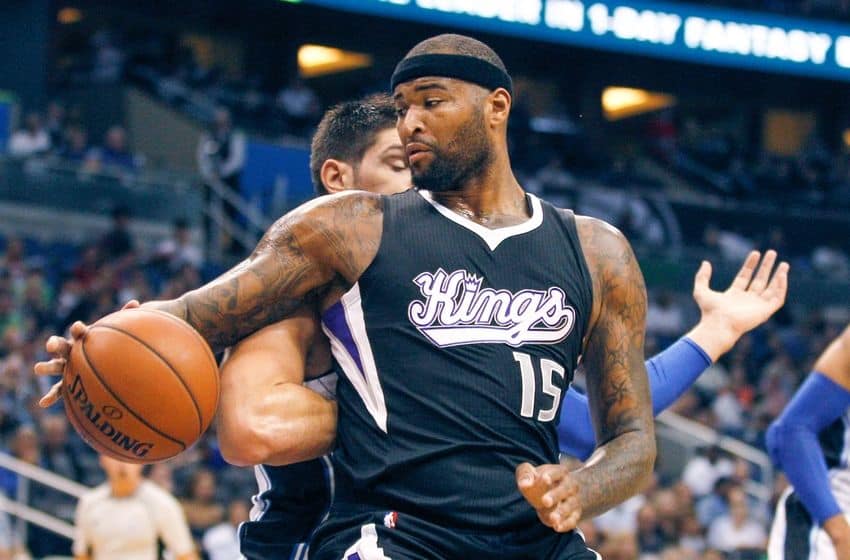 On the other hand, Orlando's scoring average has been dreadful this season, averaging only 95 points per game which puts them 29th in the league. Their point differential is -10.5 points as they allow their opponents to score 105.5 points per game, so they will have to strengthen their defense immediately if they want to stand a chance! They have however recorded a satisfactory 55 rebounds and 22.5 assists per game average, but that means nothing if they can't find the formula to score more and allow less points. They also allow their opponents a massive 57 rebounds and 24.8 assists per game, which makes it clear why they receive so many points, something they will have to address ASAP!
The current Total over/under is set to 199 but considering that both teams like to play run&gun basketball, look for the total points count to go over 200!!!
Key players!!!
The Sacramento Kings will undoubtedly rely on DeMarcus Cousins to lead their team to victory since he has been absolutely on fire this season. Despite their loss to Miami Heat on Tuesday, DeMarcus scored a massive 30 points, just slightly above his average this seasons which is 26.8 points per game, with an additional 9.6 rebounds and 2.6 assists. He is however pretty aggressive and picks up a lot of fouls during a game, and also already picked up his first technical when he threw his mouthpiece into the stands and then went to retrieve it. So perhaps agitating Cousins will be a tactic for Orlando Magic.
The Orlando Magic will pin all their hopes on Nikola Vucevic and Serge Ibaka. Nikola has spent an average of 29.5 minutes on court this season averaging 14.8 points, 12,8 rebounds and 3 assists per game this year. He will be counted on to pull down as many rebounds as possible but also to try and stop Cousins from scoring. His teammate, Ibaka, adds another 14.5 points, 5.3 rebounds and 0.3 assists per game this season.
Sacramento Kings Betting Trends
The Sacramento Kings are 2-3-0 against the spread
The Sacramento Kings are 2-3-0 against the over/under
Orlando Magic Betting Trends
The Orlando Magic are 1-3-0 against the spread
The Orlando Magic are 2-2-0 against the over/under
Sacramento Kings Injuries
F Omri Casspi Illness "?" Thursday vs. Orlando
PG Darren Collison Suspension expected to miss 3 games
Orlando Magic Injuries
F Serge Ibaka Shoulder injured last game, "?" Thursday vs. Sacramento
G Jodie Meeks Foot out indefinitely