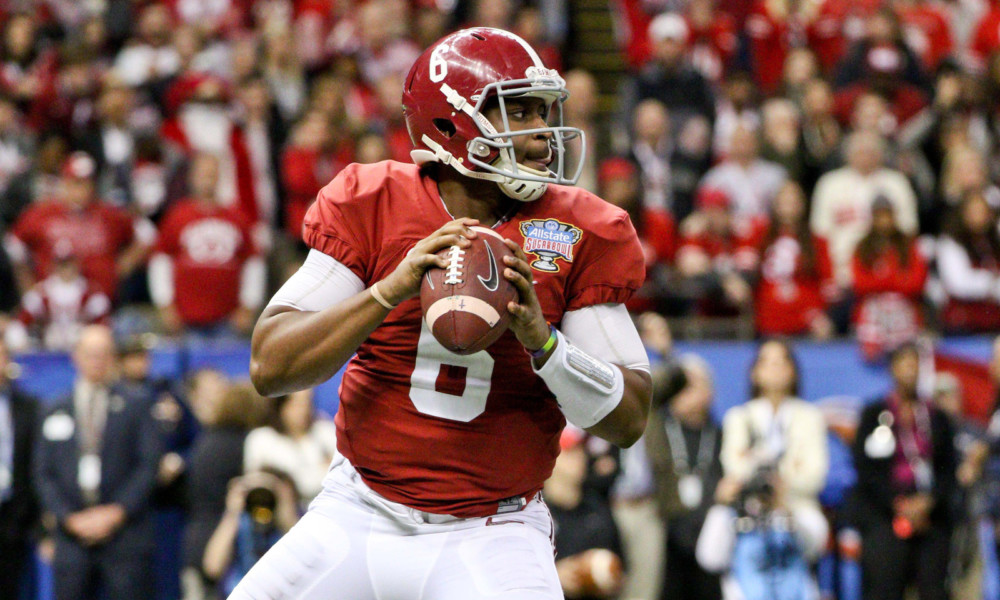 Memphis Express (0-0) vs. Birmingham Iron (0-0) at Legion Field, Birmingham, Alabama
AAFL Week1: February 10, 2019 at 4:00 ET
It is the first weekend in the inaugural season of the Alliance of American Football League, and there should be a great contest down in the southeast as the Memphis Express travel to Alabama to take on the Birmingham Iron. Birmingham enters this contest is a 3.5 point favorite as no one is really quite sure how this opening is going to pan out.
Former Bear Legend Leads Express in Opening Game
Sign up for a FREE Consultation to start working with Legendary Sports Bettor Jon Price
No one is exactly sure what to expect in the opening weekend of the AAFL, but the Memphis Express sure made a splash when they hired former Chicago Bear legend Mike Singletary to be their head coach. Singletary has NFL experience as a head coach, leading the San Francisco 49ers for two seasons. The Chicago legend is known for his tough defense, so no one should doubt how good defensively Memphis will be this season.
The offense, however, could be a bit of a question mark. The team average just 2.2 yards rushing per play in the preseason, and 6.7 yards per pass attempt. They would score two offensive touchdowns in the preseason.
Memphis Express has two quarterbacks with pedigrees that should translate well in this league. Zach Mettenberger was a standout quarterback at Penn State before being drafted in the second round by the New York Jets three seasons ago. He last appeared in an NFL jersey for the Tennessee Titans in 2015. He will likely be the starting quarterback with Troy State graduate Brandon Silvers as the backup.
Zac Stacy will be the primary ground carrier. Stacy is just 27 years old and rushed for 1,114 yards for the then St. Louis Rams back in 2013. He scored eight touchdowns that season, leading the NFL, but an injury in 2015 led to the running back deciding to retire. He returned this last May, joining the CFL.
Greg Gilmore will lead the Memphis Express defense. The former LSU standout had 104 career tackles in his two seasons as the starting nose tackle for the Tigers. That included 13 tackles for loss and 10 sacks.
Luis Perez Could Be A Gem in Birmingham
The Birmingham Irons offense should be pretty good this season thanks to quarterback Luis Perez, who was the 2017 Division-II Player of the Year. At 6-3, 220, Perez is a big kid who completed 71% of his passes at Texas A&M-Commerce while throwing for over 5,000 yards and 46 touchdowns in his senior season. He has an outstanding arm and will reap the benefits of former NFL running back Trent Richardson being in the backfield with him.
Richardson's NFL career proved to be a short one after being a standout running back at the University of Alabama. In his three seasons in the NFL he rushed for 17 touchdowns and, at 28, we could very well lead the league in rushing this season.
The defense will be led by defensive end Devin Taylor, who, at 29, should be a real force for the Iron this season. Taylor recorded 15 sacks and forced four fumbles during his NFL career with the Detroit Lions and New York Giants.
Tim Lewis is the head coach of the Birmingham Iron. This should be an interesting matchup as the head coach will square off against his brother Will Lewis, who is a general manager of Memphis. Tim coached for six different NFL teams and was a player for the Green Bay Packers.
The Winner Prediction
It is hard to pick a contest when you have very little information to go on. No one is really sure what this league is going to be like, but there is some serious talent for both teams and a lot of NFL experience on the sidelines. In a contest like this is usually two factors that play the biggest role: running game and defensive playmakers.
On the defensive side of the ball, both of these teams are about equal, but Birmingham has a huge advantage with Richardson lining up behind the quarterback. He may not have had the impressive NFL career that many expected what he was drafted in the first round, but he should be the biggest factor in this game. That's why we take the Birmingham Iron to win.
The Pick:Birmingham Iron (-2.5) (-110)
The Total
This will be a 10 week season in the first year of the AAFL. It is likely that it will take at least three weeks for offenses to get comfortable. Early on these are going to be low-scoring games, so 51.5 points seems like a lot. We expect Birmingham to move the ball but neither of these teams is going to score over 21 points. Take Birmingham to win, 21-14, so take the under.
The Pick:Under51.5(-110)