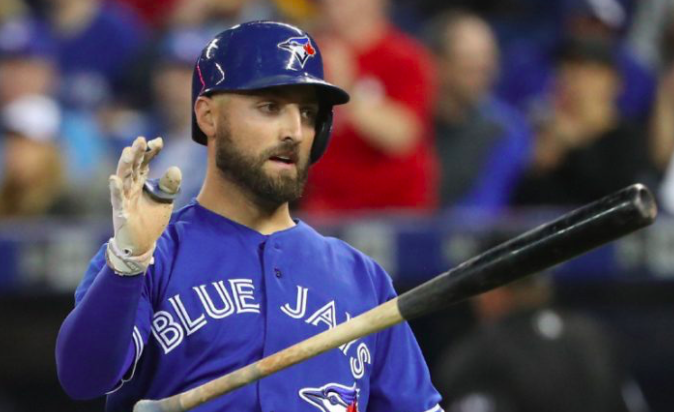 Posted on February 14, 2020, by Bryan Zarpentine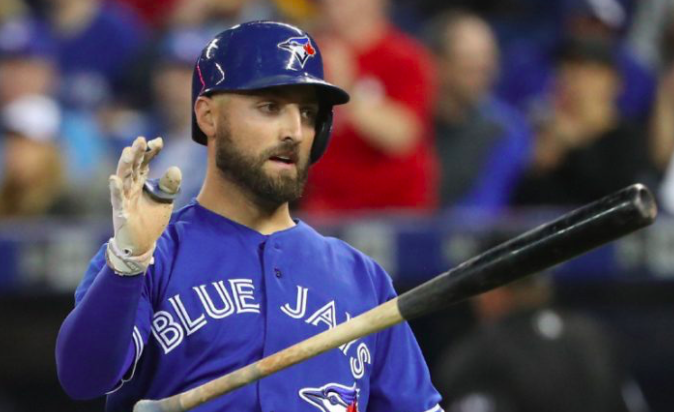 Less than a week after completing the trade that sent former MVP Mookie Betts to the Dodgers, the Boston Red Sox have found his replacement. Well, they've found another outfielder to help fill in Betts. The club has agreed to a one-year, $4.25 million deal with veteran outfielder Kevin Pillar. It's not exactly a like-for-like addition, but Pillar should add some much-needed depth to the Boston outfield.
Pillar should be a familiar face for the Red Sox. The 31-year-old has spent most of his career in the AL East with the Toronto Blue Jays. Less than a week into the 2019 season, Pillar was traded to the Giants and spent most of last season in San Francisco. However, the Giants declined to tender him a contract for 2020, as Pillar would have made close to $10 million in arbitration. After being available for most of the offseason, the Red Sox finally grabbed Pillar right before the start of spring training.
Despite being non-tendered after last season, Pillar is actually coming off the best offensive season of his career. He hit .259 with a career-high OPS of .719 in 2019, helped along by a career-high 21 home runs. Those numbers are by no means spectacular, especially when you consider what the Red Sox are losing by trading away Betts. However, they are a promising sign for Pillar, who has been a viable offensive contributor in recent seasons while also being considered one of the best defensive outfielders in baseball.
Sign up for a FREE Consultation to start working with Legendary Sports Bettor Jon Price
The Red Sox are also getting a much-needed right-handed bat in their outfield. With Betts being traded and Alex Verdugo coming over from the Dodgers to take his place, Boston's remaining outfielders are all left-handed hitters. Verdugo, Andrew Benintendi, and Jackie Bradley Jr. all hit left-handed. In fact, outside of J.D. Martinez and Xander Bogaerts, the Red Sox have a left-hand heavy lineup. Even if he's not a standout offensive player, Pillar will help provide some balance. He was also far more productive against lefties last year, so he should see regular playing time when the Red Sox face a left-handed starter.
Pillar could be in line for a lot of playing time early in the season. Verdugo missed the final two months of the 2019 season because of oblique and back problems. The Red Sox aren't worried about his long-term health. But the club isn't going to rush him back if he needs a little extra time to get ready for the season. It's still not a certainty that he'll be ready for opening day, putting Pillar in the lineup by default.
If everybody in Boston's outfield is healthy, Pillar would figure to be the team's fourth outfielder. That would be a slight change after he's spent most of his career as an everyday player. But with little outfield depth outside of Pillar, he would likely see regular playing time in place of Bradley and Verdugo in center and right field.
Obviously, Pillar will be a considerable drop-off from Betts offensively. However, he's a more than suitable fourth outfielder for the Red Sox. Pillar will add a much-needed right-handed bat and a strong defensive player to the team's outfield. In that sense, this is a positive signing for the Red Sox right before the start of the season.