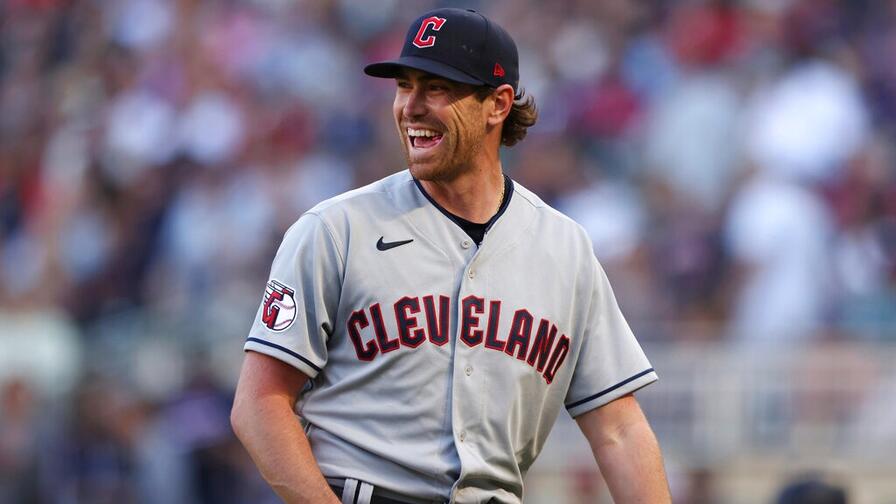 Daily fantasy sports started as merely a variation of fantasy sports, but it's turned into an entirely new opportunity for fans. People can put money on players in daily fantasy and win prizes within a few hours.
There's no doubt daily fantasy sports are enticing, but are they profitable? A lot of companies claim players can win big money, but looking at extreme cases might not tell the whole story.
Can Daily Fantasy Be Profitable?
Much like gambling, some people make a living winning in daily fantasy. Most will focus on a sport or two and only play that. Becoming successful enough to win consistently is harder than it appears, as there is a lot of variation that goes into day-to-day planning. Understanding tips and tricks when getting started leads to success for many.
Sign up for a FREE Consultation to start working with Legendary Sports Bettor Jon Price
The legality of daily fantasy is what draws people in compared to gambling. The laws are much more relaxed with daily fantasy, making it easier to play while still feeling fairly comparable to traditional gambling.
Tournaments vs. Cash Games
Newcomers to daily fantasy sports might not first be aware of the difference between tournaments and cash games. A tournament has one grand prize winner, followed by maybe a few other top finishers who get a smaller prize. The vast majority of people do not win, but the payout is larger for those who do.
Cash games allow 50% of the players to win money, while the other 50% don't. There are different strategies for both types of play. Generally speaking, those who have sustained success with daily fantasy sports will prefer one over the other. Since the mindset is different and team building takes a different strategy, it's sometimes difficult to switch back and forth. Viewing fantasy as a bet and playing percentages each way usually yields success.
Allow Time for Learning
Anyone who is brand-new to daily fantasy sports will not be profitable unless they get extremely lucky. It takes time to learn how the game plays and what type of approach makes the most sense.
There's even a difference between big-name brands like FanDuel and DraftKings. Some people like DraftKings because they list players a little bit differently with their salaries, but that part isn't the toughest with the learning curve.
The challenging aspect is figuring out how much to wager and how to balance a bankroll in general. Much like gambling, it takes losses to start winning. That means gambling conservatively on daily fantasy sports and then moving up once comfortable.
Playing the Numbers Game
Daily fantasy sports is not necessarily about winning with just an entry or two. The most profitable daily fantasy sports players are putting in many different lineups every single day. The thought is that by increasing the number of variations, one of them is bound ahead.
Early on in fantasy sports, this is why a lot of casual players were against it. Someone was entering with just one entry, while others were putting in thousands. Does it take skill to get one lineup right with 1000 entries? While it takes some of the luck away, a big jackpot will still yield a win for the person with 1000 entries.
Making Daily Fantasy Money Consistently
No daily fantasy consistent winner does things the same way as someone else. It's all about developing a strategy and going from there. Practice makes perfect, and borrowing tips from experts online proves beneficial as well. Keep in mind that considerable luck also plays a role in success, but the numbers game in daily fantasy helps. After developing a system, opportunities exist to win consistently and even make a living off of daily fantasy.