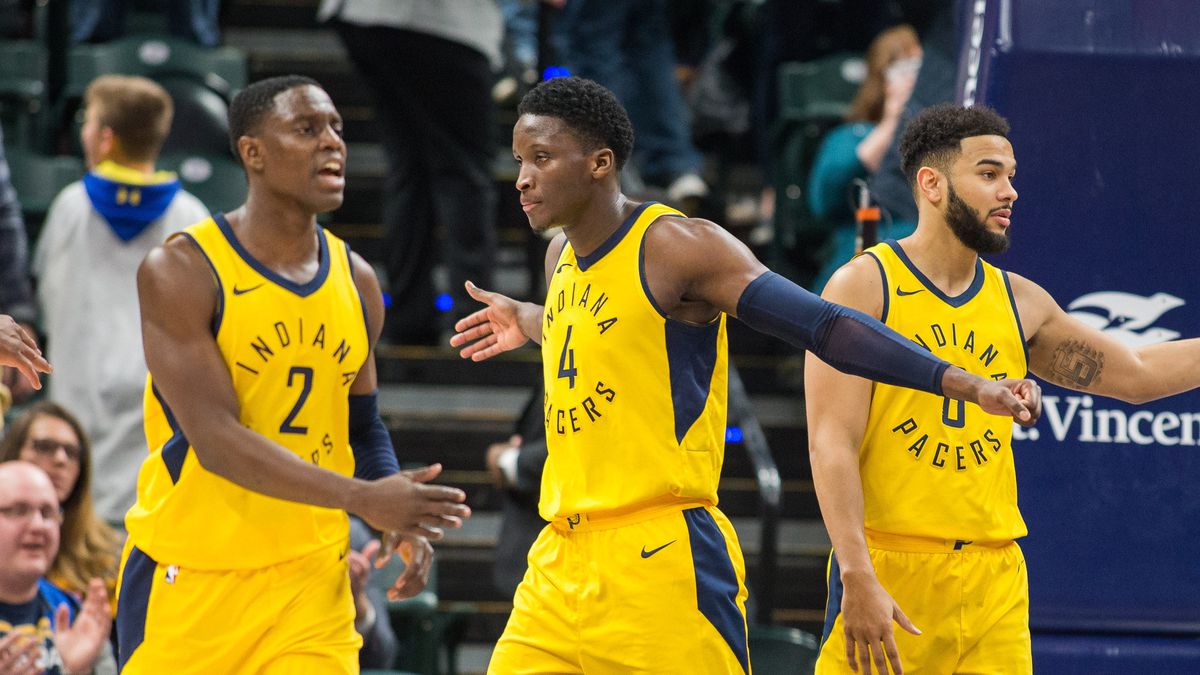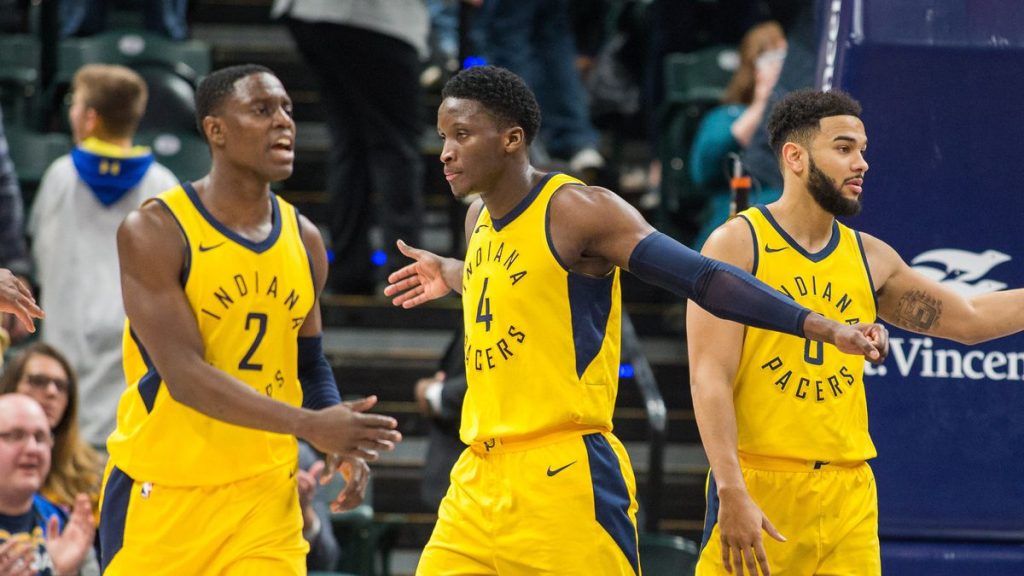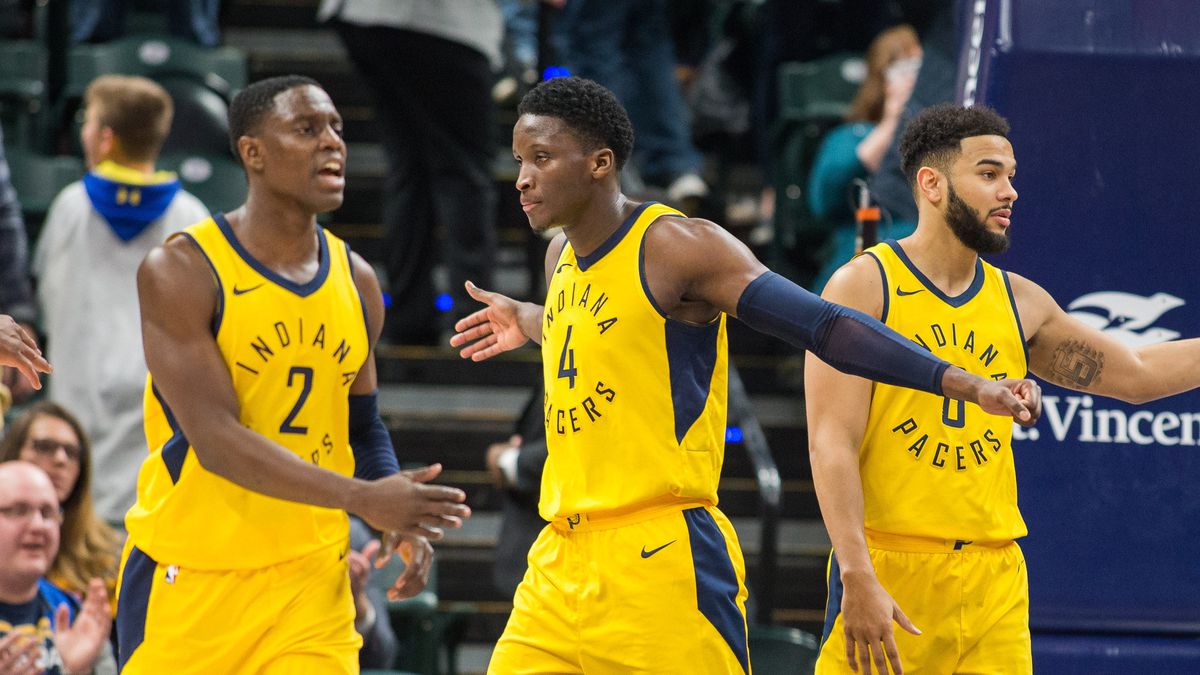 Welcome to the Sports Information Traders Daily Sports Betting Picks page, a place where you can find what's on tap in major sports. Check out our play of the day write-up and free betting picks from our expert handicappers every single day. Enjoy the picks and don't forget to check out more interesting plays here.              
WHAT'S ON TAP IN SPORTS FOR TUESDAY, NOVEMBER 5, 2019:
We enter the new season of the college basketball, and the bettors will have a busy Tuesday. Likewise, there are 11 games in the National Hockey League and six matchups in the Association, so let's take a look at the full schedule and our top betting picks of the day:
NHL:
Sign up for a FREE Consultation to start working with Legendary Sports Bettor Jon Price
Hurricanes -115 at Flyers -105
Senators +220 at Islanders -260
Golden Knights -140 at Blue Jackets +120
Bruins -105 at Canadiens -115
Kings +180 at Maple Leafs -220
Devils +115 at Jets -135
Avalanche +115 at Stars -135
Coyotes +135 at Flames -155
Blackhawks +140 at Sharks -160
Wild +115 at Ducks -135
Blues +110 at Canucks -130
NBA:
Celtics at Cavaliers (+5.5)
Pacers at Hornets (+2.5)
Spurs at Hawks (+3.5)
Lakers at Bulls (+6.5)
Magic at Thunder (-3.5)
Heat at Nuggets (-4.5)
CBB:
Princeton at Duquesne (-6.0)
Louisville at Miami Florida (+7.0)
Appalachian State at Michigan (-18.0)
Bradley at St. Josephs (+4.5)
Chattanooga at Eastern Kentucky (-4.0)
Drexel at Temple (-12.5)
George Washington at Towson (-6.5)
Kansas at Duke (+2.0)
Pennsylvania at Alabama (-7.5)
Samford at Morehead State (+4.0)
Virginia Tech at Clemson (-5.5)
VMI at East Carolina (-8.0)
Western Carolina at Georgia (-16.5)
Western Illinois at Indiana (-21.0)
Ohio at St. Bonaventure (-12.0)
Arkansas Little Rock at Missouri State (-13.5)
Cleveland State at Minnesota (-20.5)
Eastern Illinois at Texas Tech (-22.5)
Florida International at Mississippi State (-15.5)
Jacksonville State at SMU (-12.0)
Nebraska Omaha at Wichita State (-15.0)
North Dakota State at Kansas State (-11.5)
Northern Colorado at Texas (16.0)
Old Dominion at Northern Iowa (-5.5)
Rice at Arkansas (-17.5)
Tennessee Tech at Western Kentucky (-19.0)
UTSA at Oklahoma (-13.5)
Toledo at Valparaiso (+2.5)
UC Davis at Loyola Chicago (-13.0)
UTRGV at South Dakota State (-4.5)
Georgia Tech at NC State (-7.0)
UC Riverside at Nebraska (-15.0)
CS Fullerton at BYU (-14.5)
Denver at Colorado State (-14.0)
Fresno State at Oregon (-13.5)
Georgia Southern at Auburn (-14.5)
Idaho State at Wyoming (-8.0)
St. Mary's at Wisconsin (+4.0)
Michigan State at Kentucky (+3.0)
UC Irvine at San Diego (+5.0)
IPFW at UNLV (-10.5)
Montana State at Utah State (-21.5)
Pepperdine at California (+2.5)
Utah at Nevada (-5.5)
CS Northridge at Oregon State (-12.5)
FREE NHL BETTING PICK OF THE DAY
Chicago Blackhawks vs. San Jose Sharks
Both Chicago and San Jose have struggled mightily thus far. Still, the Blackhawks have won two of their last four games overall, while the Sharks are riding a five-game losing streak. Also, the Sharks have dropped two straight games on the home ice.
However, this could be a turning point for the Sharks. Chicago allows 35.9 shots per contest which are the most in the NHL. Four days ago, the Sharks took 51 shots against the Jets at home and lost 3-2. I expect them to bounce back on this one.
The Sharks are 5-1 in their last six meetings with the Blackhawks and 4-1 in the previous five encounters in San Jose. The Blackhawks lost six of their last seven games on the road and 15 of their last 20 road contests against the Pacific Division. Give me the Sharks at the money line odds.
San Jose Sharks -160 over Chicago Blackhawks
FREE NBA BETTING PICK OF THE DAY
Indiana Pacers vs. Charlotte Hornets
After a slow start and three straight losses, the Pacers are slowly building up their form. They are on a three-game winning streak following a 108-95 win to the Chicago Bulls. T.J. Warren finally had a good game, tallying 26 points on 62.5% shooting, while Malcolm Brogdon added 22 points and seven assists.
On the other side, the Hornets finished their four-game road trip on a high note, beating Sacramento 118-111 and Golden State 93-87. Terry Rozier leads the way for the Hornets with 16.0 points and 5.8 assists per contest, while Cody Zeller averages 14.0 points and 12.4 rebounds.
Still, the Hornets' defensive rating is the 4th-worst in the NBA, as they allow 111.7 points per 100 possessions. On the other side, the Pacers' defensive rating is 11th in the league (103.0). The Hornets score 0.4 points more per 100 possessions than the Pacers (104.7 – 104.3).
I expect the Pacers' defense to make a difference in this game. Likewise, Domantas Sabonis (calf) should return to the lineup and help the Pacers' frontcourt to dominate the Hornets. Give me the visitors and points.
Indiana Pacers -2.5 at -110
FREE CBB BETTING PICK OF THE DAY
UC Davis Aggies vs. Loyola Chicago Ramblers
The Aggies enter the season without their best player T.J. Shorts who decided to leave the program and continue his career in Europa. Shorts was a key player for the Aggies over the previous two years, and they could have some difficult time this season without him.
The Aggies didn't impress last year, going 11-20 and 2-10 in the non-conference play. On the other side, the Ramblers went 20-14 last season including six wins in 13 non-conference matchups. Also, they were 13-4 on the home court.
The Ramblers are 5-2 ATS in their last seven outings at home. The Aggies are 1-5 ATS in their previous six contests and 3-13 SU in their last 16 games on the road. The Ramblers returned some key players and a head coach who led them to the Final Four in 2018, so give me the hosts to cover.
Loyola Chicago Ramblers -13.0 at -110