Dodger Stadium

Los Angeles Dodgers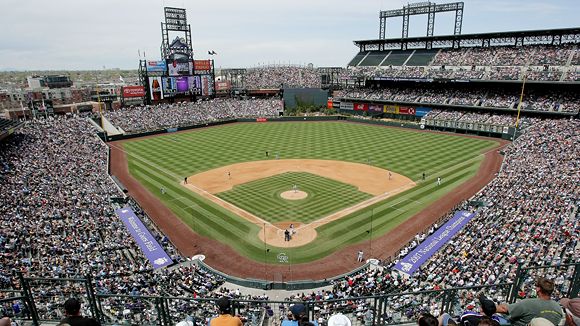 About Stadium
Located in the Elysian Park neighborhood of Los Angeles, California, Dodger Stadium is the long time home of Major League Baseball Los Angeles Dodgers.
The stadium originally opened on April 10, 1962, making it over 50 years old and one of the oldest ballparks still in use by a professional baseball team, just behind Fenay park in Boston and Wrigley Field in Chicago.
The facility was constructed in less than three years and came at a final cost of only $23 million, which was funded by private donors.
Sign up for a FREE Consultation to start working with Legendary Sports Bettor Jon Price
After team president Walter O'Malley unsuccessfully tried to negotiate the construction of a domed stadium in New York City for the team, the Dodgers moved to Los Angeles in the mid-1950s where he made a new deal for a stadium to house his baseball team.
• 1000 Vin Scully Avenue
Los Angeles, California 90012
• Opened: April 10, 1962
• Capacity: 56,000
History
• Ground was broken on the project on September 17, 1959 and lasted just under three years as the park was ready for play on April 10, 1962.
• The venue has hosted 8 World Series: 1963, 1965, 1966, 1974, 1977, 1978, 1981, and again in 1988, in addition to a number of other MLB playoff contests.
• On August 3, 2013 the field hosted a professional soccer tournament between hometown Los Angeles Galaxy of the MLS League, and European powerhouses Real madrid, Everton, and Juventus.
• On January 25, 2014 the field hosted an NHL hockey game between the Los Angeles Kings and the Anaheim Ducks as apart of the NHL Stadium Series.
Current and Past Teams
Los Angeles Dodgers (MLB) (1962–present)
Los Angeles Angels (MLB) (1962–1965)