Posted on June 16, 2017, by Travis Pulver
When Hue Jackson took the head coaching job in Cleveland, he knew he had his work cut out for him. He was inheriting a team that didn't really do anything well. Last season it showed when the team went 0-14 to start the season and finished 1-15.
Yeah—Jackson's got his work cut out for him and some hard decisions to make in order to do it.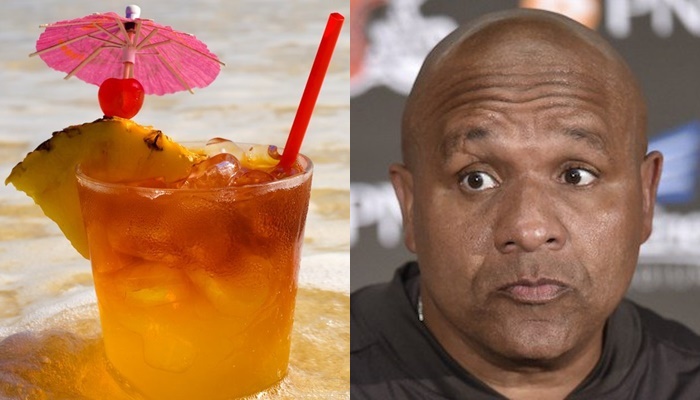 Sign up for a FREE Consultation to start working with Legendary Sports Bettor Jon Price
It is not possible to fix all the issues the Browns had last year before next season rolls around. But Jackson and the Browns are doing what they can. Between the free agent signings and draft picks the defense should be a lot better. But the offense…. well, it's still searching for a quarterback.
Yes, the Browns have a few on the roster, but there is no clear-cut No. 1. Cody Kessler played the most last year. While he didn't stink, he certainly wasn't good. He appears to be the No. 1 by default at the moment, but the competition for the job is still ongoing.
There has been a lot of good press about Brock Osweiler, and he's made it clear he feels like he's played well enough to be a starter. According to some recent comments of his, he isn't good enough to take care of his mechanics and fundamentals on his own. But now that he is being coached properly on them in Cleveland, he is going to be good to go.
DeShone Kizer was drafted to be the quarterback of the future. But it sounds like there is a chance the future could come sooner rather than later. According to Mary Kay Cabot of the Cleveland Plain Dealer:
"But there's no denying that Kizer is coming up the learning curve quickly and that he'll press for the opening day start. In fact, he's progressing so well in camp that Jackson might be tempted to start him against the Steelers even if it's against his better judgment…."
Then there is Kevin Hogan—who hasn't been discussed as a legitimate candidate for the job.
It appears that Hue Jackson is going to have a second-round rookie, a second-year player that was okay at best last year (but not good), and Brock Osweiler. There is no clear-cut No.1 in the group. So—how in the world is he going to choose?
He's going to do it in the same fashion thousands of fantasy players make their toughest decisions. He's going to drink—a lot. When asked about his quarterback rotation heading into training camp he said he would make the decision, "hopefully after my 5th mai tai."
For those that do not drink, a Mai Tai is a rum-based drink often associated with Hawaiian-type settings. Unless Jackson is a heavy drinker, he'll likely have a hard time pronouncing Osweiler after five of them.
He's kidding, of course (unless he isn't). But the decision is not going to be an easy one. Osweiler will have to work with the starters at some point. How else can they see if look as good in pads as he has shorts? The same can be said for Kizer as well. Kessler showed a lot of promise last season, but Jackson needs to start winning now. Can he with Kessler?
Drinking a few Mai Tais may help fantasy players make their tough decisions. Jackson, however, may need something a little stronger.