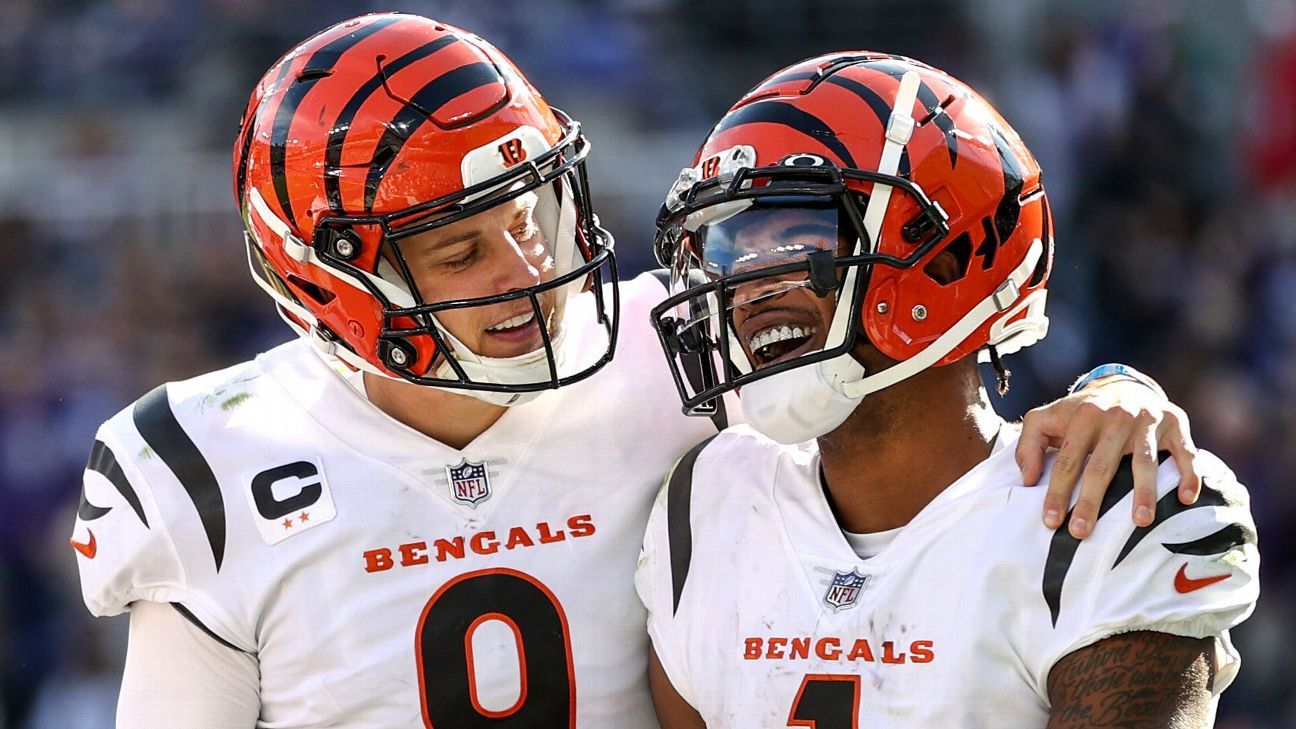 Sports betting is becoming legal in many parts of the United States. However, long before sports betting became more socially acceptable around the United States, football fans would get into fantasy football to follow the sport they love. While most games tend to be fairly innocent, others throw fantasy sports into the sports betting category.
Is Fantasy Football a Sports Bet?
Fantasy football falls in a bit of a gray area as far as gambling is concerned, but traditional play rarely has been subject to any regulations. However, more recently, the rise of daily fantasy football has triggered regulations very similar to sports betting.
Fantasy Sports vs. Sports Gambling
Fantasy football is often thought of as a much milder form of gambling on sports. There might be a nominal wager on a season of fantasy football, but nothing that tends to make or break a person's finances. While there are similarities between fantasy football and betting on sports, some key differences between the two activities set them apart.
At its core, fantasy football involves picking a roster of real-life players from different teams to create an imaginary team that competes against other people's fantasy teams. In order to score points in fantasy football leagues, players must accumulate stats based on how their chosen athletes perform during actual games. For example, if the quarterback throws for 300 yards and 4 touchdowns in a game, he will receive more fantasy points than if he only threw for 150 yards and 1 touchdown.
Sign up for a FREE Consultation to start working with Legendary Sports Bettor Jon Price
In contrast, sports betting generally entails wagering on the outcome of live sporting events. Betting on football, for example, would involve picking a team to win or lose a game, and then placing a monetary wager on that outcome. If the team a person bets on wins, they will receive winnings based on the odds set by the bookmaker. However, if the team that's bet on loses, a gambler loses their original wager.
So, while both fantasy football and sports betting involve making predictions about sporting events, they differ in terms of how those predictions work. In fantasy football, predictions aim to generate points that contribute to your overall score. In sports betting, predictions act as a way to determine whether a person wins or loses money. As such, fantasy football can be seen as a game that tests knowledge and understanding of the sport, while sports betting is more akin to gambling.
Of course, there are also some similarities between fantasy football and gambling on sports. Both activities require some degree of skill and strategy to be successful. They also can result in financial losses if not played carefully. However, the key difference is that fantasy football is primarily a game, while sports betting is primarily a way to make money. As such, those who view fantasy football as a form of gambling on sports may be missing out on the fact that it can be an enjoyable and challenging game in its own right. For some fantasy football leagues, all that is on the line are bragging rights.
Daily Fantasy Sports
Daily fantasy sports is a fairly new phenomenon that has picked up speed in the last few years. Most sports fans are familiar with fantasy sports, but daily fantasy speeds up to the point that people can play at any time.
Since this is played for money, most people look at daily fantasy sports as a bet. At the very least, it is a hybrid option between fantasy sports and gambling. There is some skill involved since it involves picking players and hoping for the best, but it's a gamble like so many other things out there. No one knows how these players will perform, even if statistics might paint a certain picture.
Because daily fantasy sports is viewed as betting, or at least close to it, a lot of states have put restrictions on daily fantasy sports in general. This has frustrated players who want to give daily fantasy sports a try. Big companies in the industry like FanDuel and DraftKings continue to lobby for an opportunity to be available everywhere, but that could take years to come to fruition.
Tips on Getting The Most Out of Fantasy Football
People who enjoy fantasy football for what it is tend to keep some of the tips below in mind without even realizing it. While any competitive game has its frustrating moments, people have the opportunity to get the most out of fantasy football by keeping these tips in mind.
1. Set Realistic Expectations
If someone is new to fantasy football, they shouldn't expect to win the league right away. It takes time to learn the way the game is played and the general feel for managing a roster all season. Similarly, if someone has been playing for a while but hasn't had much success, don't get too discouraged. It's important to remember that fantasy football is a game of luck as well as skill.
A person can be the most knowledgeable one in the group, but there is a sense of randomness in picking players that is tough to predict. Not only that, but a violent sport like football leads to many injuries throughout the regular season. There's no way to control things when the injury bug hits.
2. Don't Take It Too Seriously
Fantasy football should be fun. That's why it's important not to get too wrapped up in the game. Yes, winning is great, but don't let fantasy football consume life. Those finding themselves getting stressed out or angry about their fantasy team should step back and reevaluate why they're playing in the first place.
3. Be Active
One of the best ways to enjoy fantasy football is to be actively involved in the league. This means more than just setting the lineup each week. Get to know the other members of the league and take part in the trash talk (in good fun, of course). The more you interact with fellow owners, the more fun it usually ends up being.
4. Be patient
Fantasy football is a long season. There will be ups and downs, but it's important to stick with it. Don't get too discouraged if the team is struggling early on. Likewise, don't get too cocky if off to a hot start. Remember, it's a marathon, not a sprint.
It's one thing to be frustrated with how the draft goes, but keep in mind that there are plenty of breakout stars every single NFL season. A perfect example of undrafted players having success at a position is running back. All it takes is an injury or two that opens up opportunities for other players to shine. Once a running back gets carries, they can put up great numbers seemingly out of nowhere.
Part of being patient is playing the waiver wire as much as possible and seeing what's out there during the season. The drafted team won't look exactly the same by the end of the year. Replacing guys and making improvements to the team takes an entire season.
5. Play For Fun
This may seem like an obvious one, but it's worth repeating: fantasy football should be enjoyable. If it is just not fun, then what's the point? So relax, kick back, and enjoy the ride. Who knows, there might even be money won along the way.
Should Fantasy Football Stay Just For Fun or For Money?
A lot of fantasy football players are perfectly fine with keeping it just for fun. It allows people to root for individuals that might not otherwise be part of the team they follow. It's also a way for friends and family to stay connected during the year and have a little bit of fun along the way.
With that said, some feel more motivated playing fantasy sports when money is on the table. The motivation to do extra research and be more engaged as a whole could be a great thing for some personalities. There is no right or wrong way to play fantasy football as long as a person enjoys the style they pick. Multiple options ensure people find what they need.