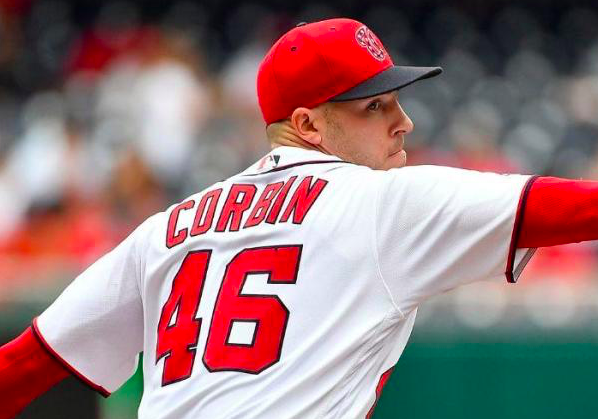 Posted on October 26, 2019, by Bryan Zarpentine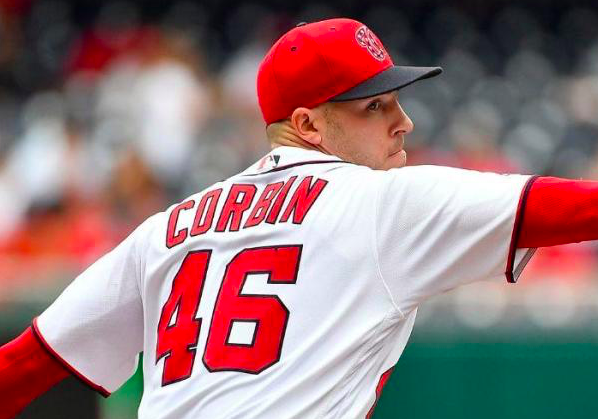 With their backs up against the wall in Game 3 of the World Series, the Houston Astros found some life, beating the Washington Nationals 4-1. The Astros still need one more win to get the series back to Houston, but they managed to avoid the dreaded 3-0 series deficit. Houston has a little more breathing room, but they will still be eager to avoid a let down in Saturday's Game 4 as they try to even up the series at two games apiece.
Most Valuable Slump
Both the Astros and Nationals have a legitimate league MVP candidate on their team in Alex Bregman and Anthony Rendon, respectively. However, both are still waiting for each to step up on the big stage. Despite drawing plenty of walks, Bregman has slumped throughout the postseason, hitting just .208. He's also gone cold in the World Series, going 1 for 13 with his only hit being a home run in a 12-3 loss in Game 2. Rendon, meanwhile, is just 2 for 13, although both hits were doubles. Both teams were surely expecting more from their biggest stars and whatever team starts to get more from their MVP candidate will have a better chance to win the series.
Sign up for a FREE Consultation to start working with Legendary Sports Bettor Jon Price
Pitching Matchup
The Nationals will turn to Patrick Corbin to start Game 4. Corbin has made two starts during the postseason but also made four relief appearances, including a 1-inning stint in Game 1. He had one dreadful relief outing against the Dodgers in the NLDS, inflating his playoff ERA to 6.91. But he's been effective otherwise, including a 12-strikeout appearance against the Cardinals in the NLCS, even if he ultimately gave up four runs over five innings. He may not have as long of a leash as Washington's other starters, but the Nationals are hoping to get at least five solid innings from him.
Meanwhile, the Astros are set for another bullpen game rather than force their aces back on short rest. That means Jose Urquidy will be starting Game 4. Urquidy has made two relief appearances during the postseason, combining for 4.1 innings and allowing just one run over six hits. He's been a starter throughout his career, but he's unlikely to provide more than three or four innings, meaning the Astros will need Brad Peacock and others to help get them to their late-inning relievers. Houston's problem is they needed 13 outs from their bullpen in Game 3, giving the Nationals an extended look at their top bullpen arms.
X-Factor
Jake Marisnick could be the X-factor for the Astros in Game 4. He's likely to get the start in place of Josh Reddick with Corbin on the mound. In addition to giving the Astros a boost defensively, he's 4 for 5 with a double in his career against Corbin, so he could prove useful offensively as well. Georgia Springer will also be key, as he's 4 for 6 with a double and home run against Corbin while the rest of Houston's hitters have little experience against the Washington lefty.
Prediction
The Astros were surprisingly successful in their last bullpen game, which closed out the ALCS against the Yankees. They have the depth to do it again, especially with Urquidy can give them at least three good innings. Meanwhile, the Astros have a lot of right-handed bats to throw at Corbin, giving them an opportunity to get to the Washington bullpen early. They'll seize some momentum from Game 3 and keep it going in Game 4. Houston wins 6-4.
Note: This prediction is the opinion of the author and not necessarily the prediction of Jon Price or Sports Information Traders.