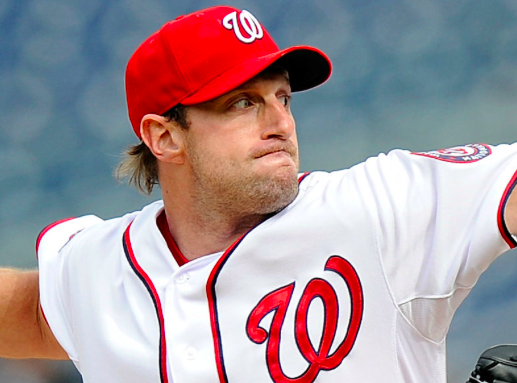 Posted on September 30, 2019, by Bryan Zarpentine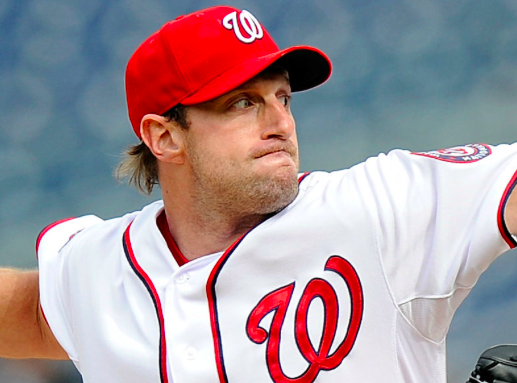 After 30 clubs played 162 games each, the MLB postseason will finally get underway Tuesday night when the Washington Nationals host the Milwaukee Brewers. Neither team is a stranger to the playoffs, although neither team did enough during the regular season to win their division. Now both are forced to play a lose-or-go-home game for the right to play the Los Angeles Dodgers in the NLDS.
Staying Hot
For most of September, the Brewers were the hottest team in baseball. They cooled off this past weekend, getting swept by the Rockies after they had locked up a spot in the postseason. However, prior to that, Milwaukee had won 18 of 20 games and were nearly able to overtake the Cardinals atop the NL Central before stumbling in Colorado. The most impressive part is that the Brewers spent most of September without reigning MVP Christian Yelich, who suffered a season-ending injury on September 10. Milwaukee was able to not only survive but thrive without Yelich to anchor the lineup, which will surely boost their confidence heading into the playoffs.
Sign up for a FREE Consultation to start working with Legendary Sports Bettor Jon Price
Pitching Matchup
The Nationals will send three-time Cy Young winner Max Scherzer to the mound in Tuesday's game. However, Washington may not be getting vintage Scherzer in this game. The 35-year-old missed time during the second half of the season with back problems and hasn't quite been himself since coming back. During his five starts in September, Scherzer was 2-2 with a 5.16 ERA. The Nationals probably can't count on him to deliver an ace-like performance. But they'll certainly be happy if he can keep Milwaukee's lineup contained for five or six innings.
The Brewers, meanwhile, will send Brandon Woodruff to the mound on Tuesday. Woodruff had a great season, going 11-3 with a 3.62 ERA over 22 starts to follow up a breakout 2018 campaign in which he played a critical role during Milwaukee's postseason run. However, Woodruff hasn't pitched more than two innings in a start since returning from an oblique injury in mid-September. The Brewers will only be relying on Woodruff to deliver two or three innings against the Nationals before they mix and match their bullpen in an effort to get the ball to closer Josh Hader late in the game.
X-Factor
The X-factor in Tuesday's game could be Eric Thames. Outside of Yelich, he's one of the only Milwaukee hitters with past success against Scherzer, going 3 for 9 with a pair of doubles. It's important to note that Ryan Braun, Lorenzo Cain, Yasmani Grandal, and Mike Moustakas are a combined 7 for 78 (.089) against Scherzer with Braun and Cain a combined 0 for 29. It could be up to Milwaukee's left-handed hitters like Thames, Travis Shaw, and rookie Trent Grisham to do some damage against Scherzer and force the Nationals to turn to a problematic bullpen sooner rather than later.
Prediction
The Nationals are favored to win this game by oddsmakers, but a lot of that is based on Scherzer being the dominant ace he's been in the past. There's no guarantee that's the case. Plus, the Nationals have a terrible postseason history, losing in all four trips to the NLDS since 2012. Look for those postseason woes to continue. Milwaukee wins 8-5.
Note: This prediction is the opinion of the author and not necessarily the prediction of Jon Price or Sports Information Traders.