NFL Week 9 is underway and we are set to see some very interesting football this weekend!!! Besides the good football, how about we make some money as well? Not bad idea, huh?
So, our goal for this weekend was to prepare 5 games that could go against the spread and make you some money. So without further ado, here are the five games that we thought might end up going against the spread: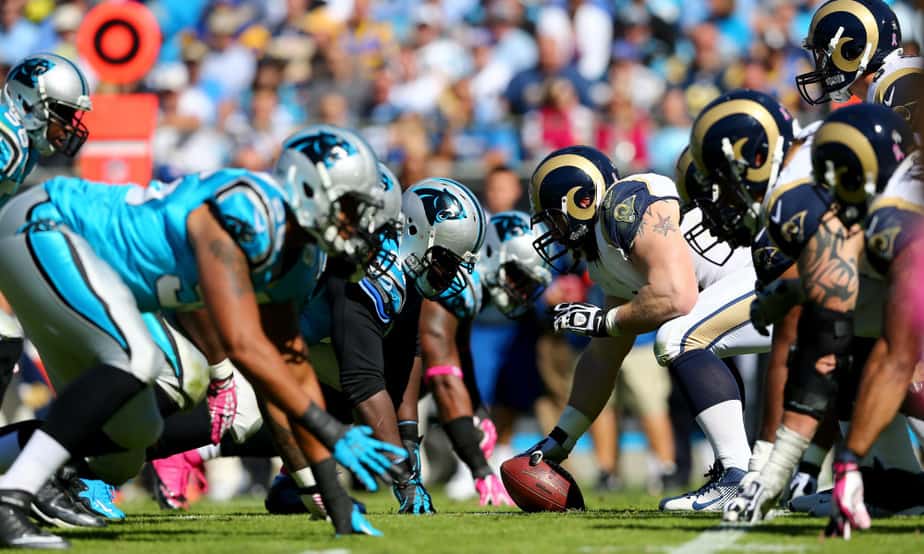 Carolina Panthers (-2.5) vs. Los Angeles Rams (+2.5)
Sign up for a FREE Consultation to start working with Legendary Sports Bettor Jon Price
The Carolina Panthers are the NFC defending champions. That being said, their 2-5 start is an obvious disappointment. Last week they showed a glimpse of their talent and defeated this year mediocre Cardinals team. That victory came after a bye week and it looks like they are trying to restart their season. Heading into this one they are given a field goal advantage to win but that won't go easy if Rams have anything to say about it. They did lose last one against the Giants, Case Keenum did got picked four times, Todd Gurley couldn't improve his run game averaging only 3.0 yards per carry so far, but they had done this already once this season. In week 1 they lost against the poor 49ers team in San Francisco and then got home, and defeated the Seahawks. This game could be similar. If they buckle up defensively, if offensive line can protect their quarterback and start blocking up front to open some lanes for Gurley, this one could go their way against the spread.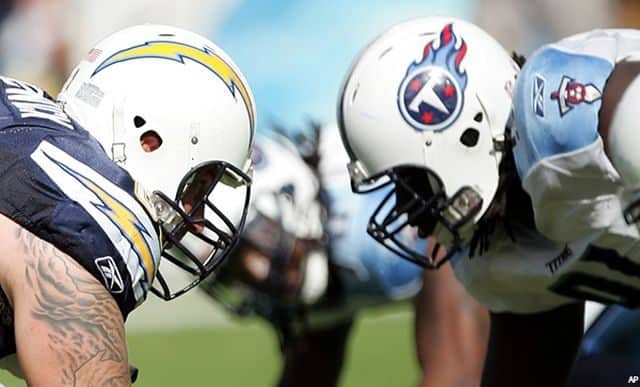 Tennessee Titans (+4) vs. San Diego Chargers (-4)
The San Diego Chargers are given advantage here because of their top passing offense which ranks 7th in the NFL in pass yards per game (271.8) and they are also 3rd highest scoring team in the NFL with 28.1 points per game. On the other side we have the Tennessee Titans that come of the great win against the Jaguars in which they found the balance between their pass and rush offense. They have 3rd best rushing attack averaging 152.2 yards per game and that is what might decide this game. Chargers linebackers Denzel Perryman, Jatavis Brown and Jeremiah Attaouchu are all injured and San Diego will have a lot of problems stopping Titans' run game. If they can't come up with a solution, this one will go against the spread, to Tennessee.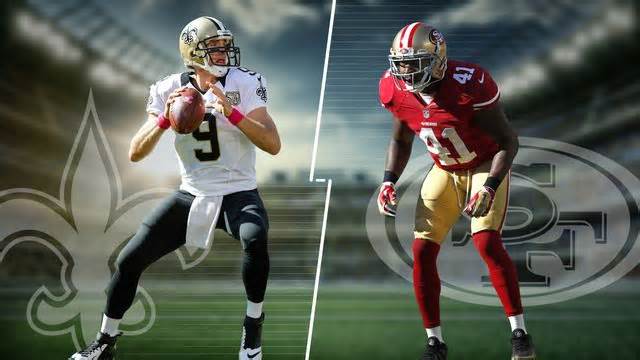 New Orleans Saints (-3) vs. San Francisco 49ers (+3)
New Orleans Saints come off a big win against Seahawks last week and will surely look to win this one and continue the momentum. They are 1st in league with passing yards per game (326.9) and that is the main reason they are given an advantage here. Surely, the 49ers being 1-6 doesn't help, but this Sunday, they are facing San Francisco defense that ranks 7th in pass yards allowed per game. Furthermore, 49ers chances lie in the fact that their bottom ranking offense in pass yardage per game (161.4) is facing one of the worst pass defenses in the league (28th, 286.7 yards per game) and Colin Kaepernick should be able to get things rolling both on the ground and in the air. They are coming off a bye week and they are rested. It's time to get something good out of this season and go against the spread in this one.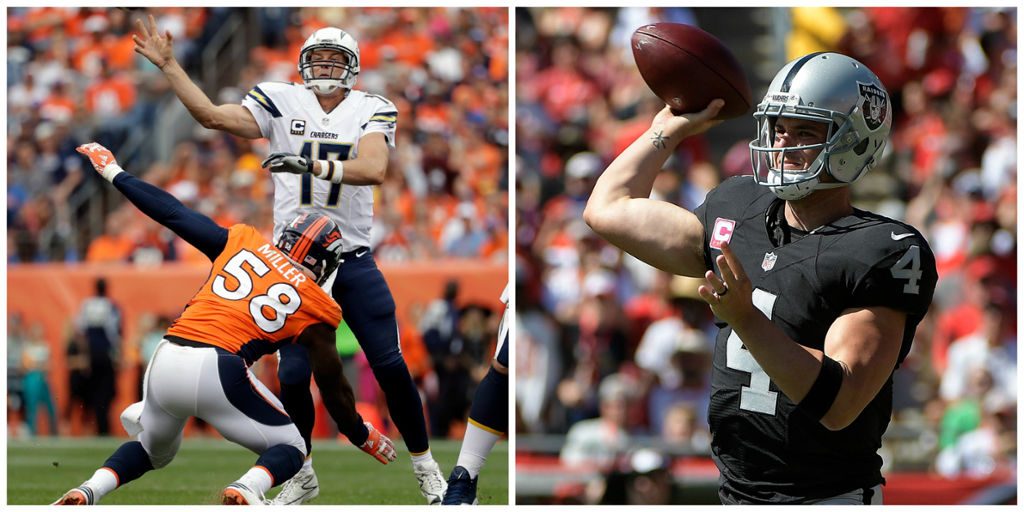 Denver Broncos (+2.5) vs. Oakland Raiders (-2.5)
The Raiders top passing offense against the Broncos top passing defense, and Raiders bottom passing defense against Broncos bottom passing offense. Probably the most interesting match-up of the week. Raiders play home and are given the advantage of a field goal but let's not forget, Broncos are defending champions. Yes, Peyton Manning is retired and yes, they have new quarterback Trevor Siemian but this defense plays great this year too. They are tied 1st in sacks in NFL (26) and they have more hits on quarterbacks than any other team. Aqib Talib absence might have an impact but there is a big chance Broncos defense gets this one done and shuts down Carr, Cooper, Crabtree and Co. and go against the spread here.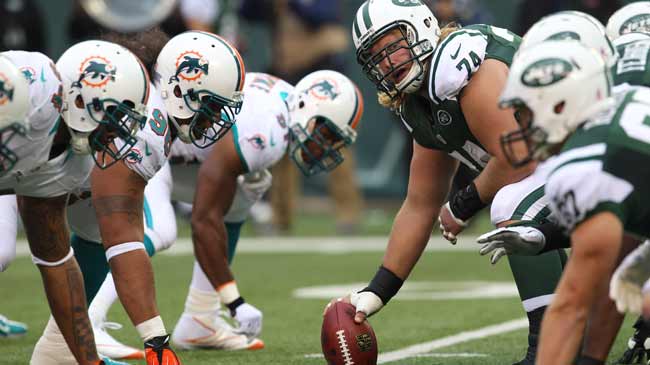 New York Jets (+3) vs. Miami Dolphins (-3)
Dolphins play home and Jay Ajayi is on fire, having two consecutive games over 200 yards running (4th player in NFL history) and are given advantage here with more than a field goal. But this week, they meet the Jets defense that is best in the league against the run and Jets are currently on a two game winning streak. In those last two games they improved in almost every aspect of the game with Ryan Fitzpatrick finding some new targets like Quincy Enunwa and Billal Powell. Matt Forte is also getting his rhythm back and Jets coming against the spread in this one might be the easiest pick this week. If they can manage it they are on the good way on becoming the playoff contenders and that is a motive plus.