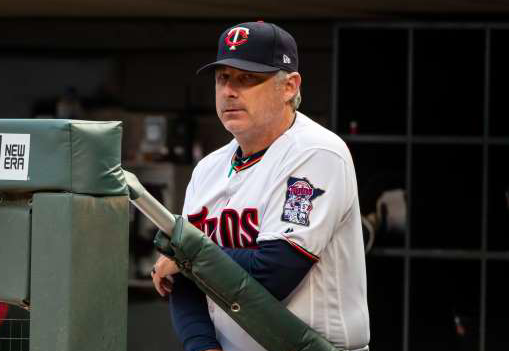 Posted on November 27, 2019, by Bryan Zarpentine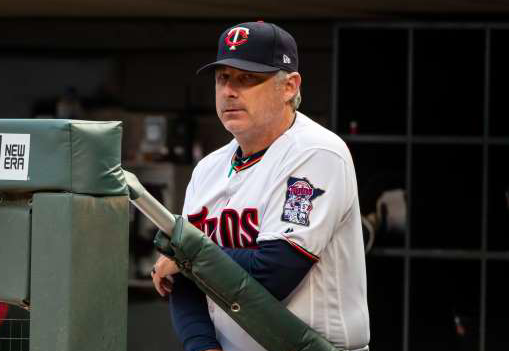 It took some time, but the Pittsburgh Pirates have finally filled their managerial vacancy, becoming the last big league club this offseason to do so. On Wednesday, the Pirates named Derek Shelton as their new skipper. Shelton joins the Pirates after serving as bench coach for the Minnesota Twins the past two seasons.
"I have known Derek for more than 15 years and have great admiration for his passion for the game and players, work ethic, curiosity, and desire to learn," said new Pirates GM Ben Cherington. "He has worked and learned from some of the best in the game, and in turn has helped players and colleagues learn and improve during his 20 years of coaching and managing. We are confident Derek will help lead an elite playing and coaching environment at the Major League level and be a true partner to all of baseball operations as we challenge each other to get better every day."
Shelton had a brief minor league career with the Yankees and later spent three seasons managing in the club's minor league system from 2000 to 2002. Since 2005, Shelton has been on the coaching staff of several major league teams. He was the hitting coach for both the Indians and Rays before serving as quality control coach of the Blue Jays in 2017. Shelton then served as the Twins bench coach under both Paul Molitor in 2018 and Rocco Baldelli in 2019.
Sign up for a FREE Consultation to start working with Legendary Sports Bettor Jon Price
"I very much look forward to developing a strong partnership with Ben and the baseball operations staff. It is going to be an exciting change of culture in our clubhouse," said Shelton. "It is going to be a fun environment in which we will all be held accountable to each other. It will be a player-centric culture built on strong communication and relationships with our players, our staff and the entire organization. We will begin to establish those relationships this offseason prior to coming together as a team in Bradenton this February."
Hiring Shelton completes a complete overhaul of the major decision-makers within the organization. Since the end of the 2019 season, the Pirates have fired team president Frank Coonnelly, GM Neal Huntington, and manager Clint Hurdle. Travis Williams was named the new president with Cherington becoming the new GM. Together they chose Shelton, who also interviewed for Pittsburgh's managerial job before Huntington was fired. Shelton reportedly interviewed well with both Hungtington and Cherington, making him the obvious choice for the job.
Of course, both Cherington and Shelton have a big job ahead of them. The Pirates had a disastrous second half in 2019, ultimately finishing 69-93 and last in the NL Central. Based on his track record, Cherington figures to rebuild the team's farm system, which could involve trading away some of the team's top players. Odds are, Shelton and the Pirates won't be set up to compete for a playoff spot in 2020. Needless to say, that will add to the challenges he faces in his first job as a major league manager.