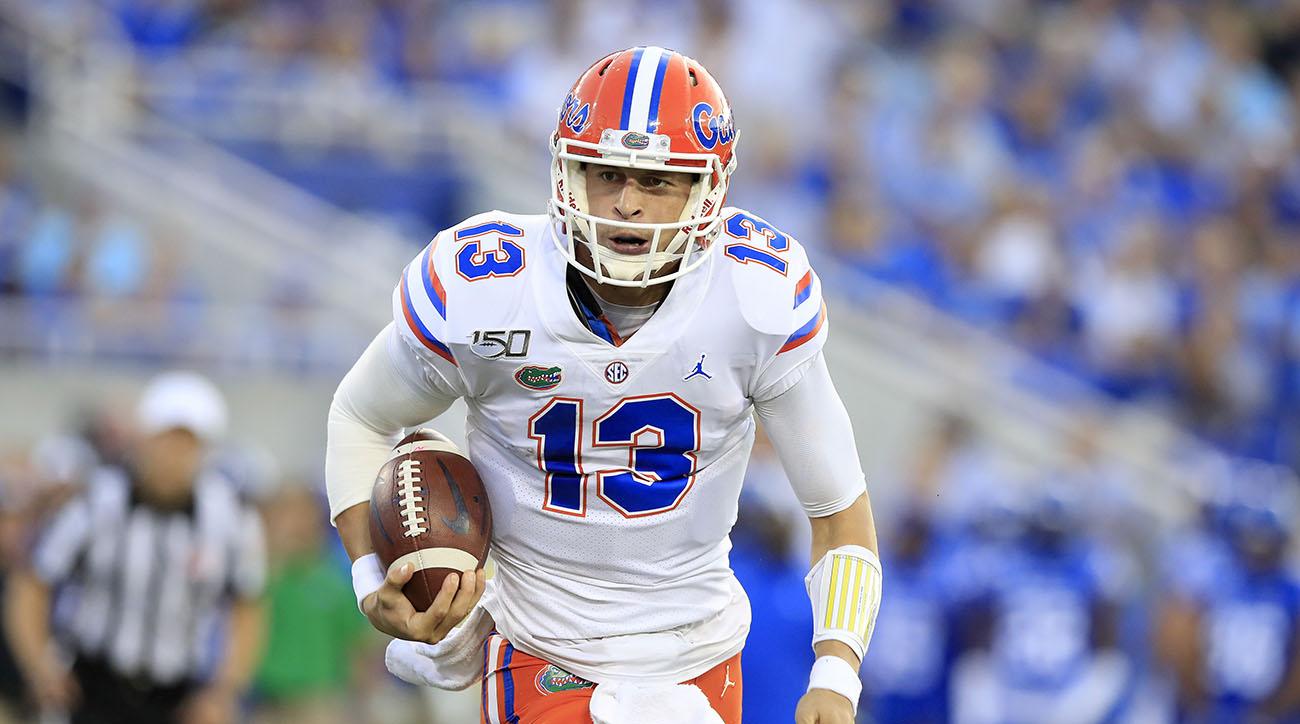 Posted on September 15, 2019, by Travis Pulver
The Florida Gators knew they were going to be in for a tough one when they traveled to Kentucky to take on the Wildcats Saturday night. But they also knew they were up for the challenge and wanted to avenge last year's loss to the Wildcats in Florida.
In the end, they were able to do just that with a 29-21 win over the Wildcats. But the victory came at a price that could impact the season outlook for the Gators.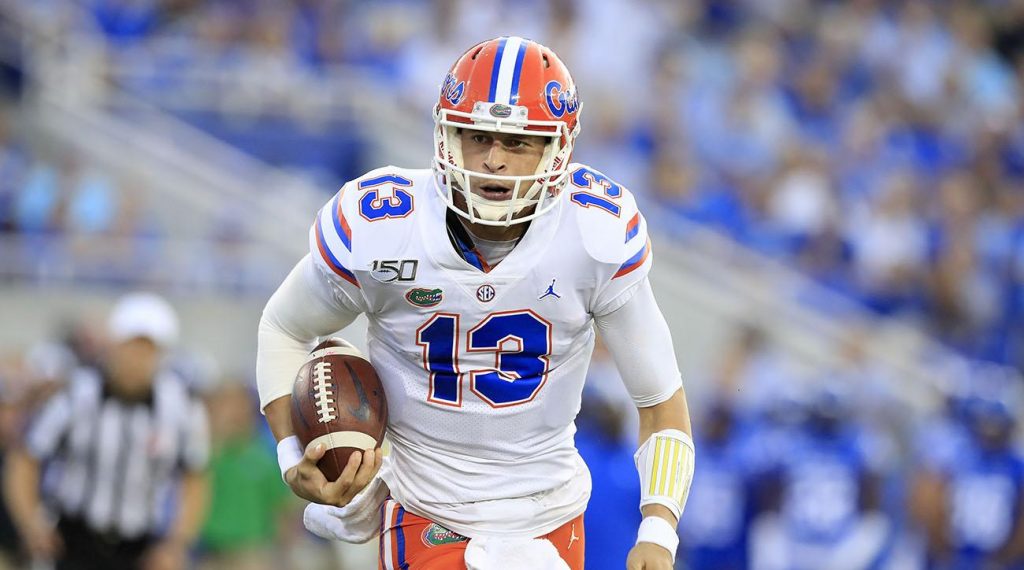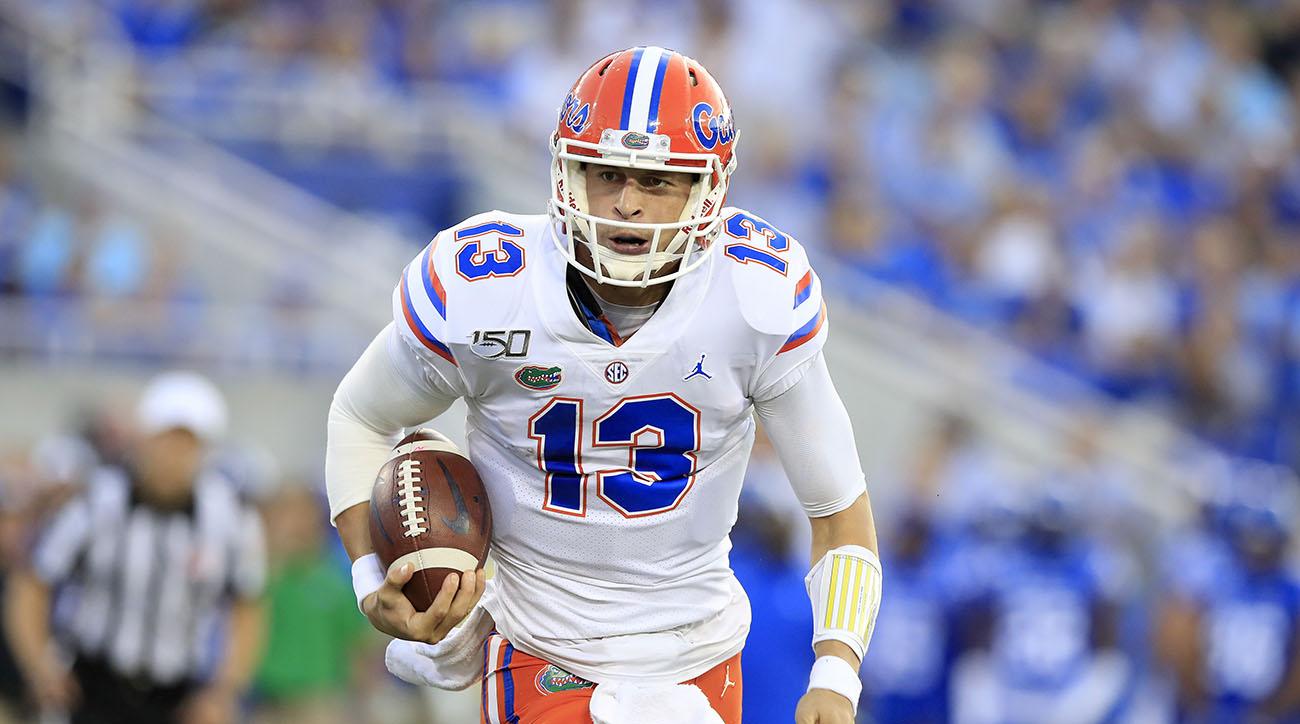 Late in the third quarter, down by 11, the Gators decided to go for it on fourth and one from the Kentucky 38-yard line. Quarterback Feleipe Franks tried to gain the yard with a run but was stopped for no gain. In the process, his body was bent back in a way that did not look good.
Sign up for a FREE Consultation to start working with Legendary Sports Bettor Jon Price
While nothing has been confirmed yet, Florida head coach Dan Mullen didn't hesitate to say what he thinks the injury is after the game (via ESPN):
"They feel pretty certain there was a break or dislocation, so he will be out for the year. That will be a huge loss for us."
In came junior Kyle Trask. Prior to Saturday's game, he had only appeared in four other games, three last season and some brief mop-up duty last week against UT Martin. But he didn't look like he lacked experience as he finished off the drive Franks was injured on with a touchdown to close the gap to four points, 21-16.
Midway through the fourth quarter, the defense did its part by intercepting Kentucky quarterback Sawyer Smith giving the Gators the ball on the Florida 34-yard line with 6:05 to go. Four plays later, Trask ran it in from four yards out to give Florida the lead, 22-21.
But since they two-point conversion failed the door was open for the Wildcats to regain the lead in the last four minutes of the game. Smith drove the Wildcats down to the Florida 17 where they attempted a 35-yard field goal– which freshman kicker Chance Poore missed.
Three plays later, Josh Hammond burst through the Kentucky defense for a 76-yard touchdown run making the final score, 29-21, Florida.
Mullen was complimentary of is back-up quarterback following the game, via 247sports.com:
"I think we have three starting quarterbacks [including redshirt freshman Emory Jones] in our room, guys that work and prepare to be ready to go. Kyle was waiting for his moment. We think he's a starter just like Feleipe is. He played that way. There was never a doubt when he came in that he could do the job. Heck of a job by him."
Trask finished the game 9-13 for 126 yards.
So—what does the future hold for the Florida Gators going forward? Can Trask lead them to gridiron glory in the tough SEC East? Are they worth betting on to win it all at +10000 (at FanDuel as of September 15)? 
It is hard to say since Trask is somewhat of an unknown commodity. He was only a two-star recruit and has had injury issues since arriving in Gainesville out of high school. But he did look pretty good leading the team to 19-unanswered points against a talented Kentucky team.
Betting on any longshot comes with a substantial amount of risk. With Franks at QB, the Gators were already considered a longshot to win it all this year; with Trask at QB, they become an even bigger one even if their odds do not change.
Does that mean you shouldn't bet on the Gators?   Not necessarily but it does mean if Trask can refine his game against Tennessee and Towson and then beat Auburn and LSU, you'll be wishing you had.