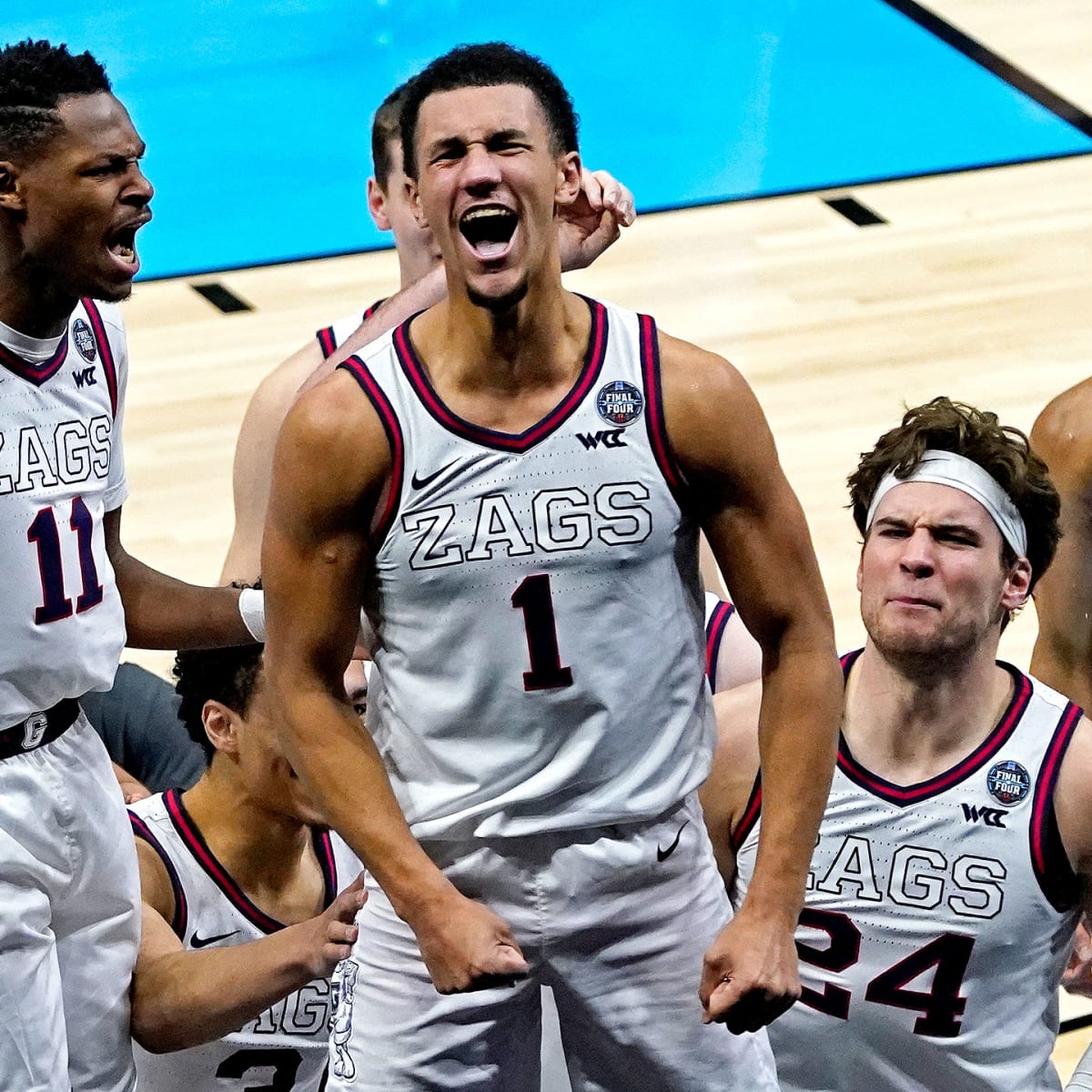 Figuring out the easiest bet to win in sports would make a lot of people rich. The truth of the matter is that there is no such thing as an easy bet to win. However, there are plenty of bets that are easier to win than others.
What are some of the best options for people looking to pick up easy wins? By eliminating as many variables as possible, the odds of winning money go up tremendously.
Individual, Head-to-Head Sports
Professional sports gamblers have made a living specializing in sports that rely on two individuals going up against each other. In the eyes of some, this is the best way to gain an advantage. The simplest reason is that a lot of variables are eliminated when there are just two people involved in a contest.
A lot can happen in a team sport, as it's just a bunch of individual matchups. For some sports like baseball, there are multiple individual battles at all times. In other instances, a sport relies on a team effort to get a job done. One or two players on a team can play well above what they are used to playing. This throws off an entire bet and makes it extremely unpredictable.
Sign up for a FREE Consultation to start working with Legendary Sports Bettor Jon Price
When betting on sports like tennis, boxing, UFC fighting, and more, gamblers just have to look at one particular matchup. Breaking down how one person matches up against the other can be very telling. There are still surprises, but most people who do their homework will be able to have a pretty good idea of what's about to happen.
The great thing about gambling in today's world with individual sports is that there's a lot of data out there to compare and contrast the two athletes. For example, tennis is filled with information so people can get a good idea of what is likely to happen. Taking a look at everything from court preference to recent form can give a good idea of results. There's also a previous history between the two players in most cases.
Over/Unders
In theory, over/unders are a true coin toss scenario in betting. However, some people specialize in over/unders in various sports and have enough success to win consistently. Winning 55% to 60% of the time will allow people to build up a pretty nice bankroll if they go about things properly.
The great thing about betting the over/under is that it eliminates the need to pick a winner outright. Instead, it's just a matter of predicting how many points, goals, runs, etc. are scored in a game.
Picking the over is a very popular choice for people planning on watching the game. After all, most people enjoy watching offense instead of defense. If two teams put up points with relative ease, it ends up being an easy cover for over. If just one team goes off, there's still a chance of hitting the over.
Last-minute gambling with over/unders can also be very lucrative. That's because injury reports might not come out until right before the start of a game. If a star player has to miss a game for whatever reason, the offense is likely going to take a bit of a hit. Getting this valuable information right before everything starts can sway the odds in favor of the gambler.
Popular Team Sports That Are Easy To Win In
It's been talked about to stay away from team sports to a certain degree, but not everyone's able to do that. Maybe a person only watches team sports, and they don't want to be constantly placing bets on sports they don't enjoy in the first place.
As far as team sports are concerned, the consensus is that college basketball is the easiest sport to beat the book in. This is especially true at the beginning of the season, as sportsbooks don't have as much information on teams. There are also a lot of matchups that are non-conference, so there is a level of unknown. Between new freshmen and transfers making up rosters on both sides, a lot of early-season lines are based on reputation more than anything.
College football works in a lot of the same ways, but there are fewer teams at that level. There are a lot of depth issues for the lower football teams, which is why they are less likely to pull off upsets or even keep it close. There are still plenty of safe football bets to pick from. At the same time, some non-conference matchups have huge spreads that make it very hard for favorites to cover. If the underdog has a little bit of talent and the right coaching, they'll keep it close.
At the professional level, the easiest sport to bet on for most people is the NBA. This can relate to the same reason why individual sports are easier to bet on than team sports. There are only five guys for each team on the court in basketball. With fewer variables, stars can play a huge role in winning and losing. There are fewer upsets in the NBA because stars can take over the game and control most of the final minutes. With a more predictable finish, betting seems slightly easier.
Betting on Sure Things to Build Confidence
Some gamblers like to have an opportunity to win, even if it's not for much money at all. If that's the case, betting on some perceived "sure things" to win with the money line usually gets people going in the right direction.
Sure things won't pay out too much money, and there is always a chance that it goes in the opposite direction and doesn't work out as planned. However, it's a way to build up confidence and have a system in place to win smaller amounts consistently instead of relying on a big payday. It's enticing to go after the huge paydays as much as possible, but it's not always realistic.
Why Easy Bets are Still Not Easy
Make no mistake about it, sports gambling is never truly easy. Even if something seems like a sure thing, there's always considerable risk involved.
A bet taking Rafael Nadal in his prime at the French Open against a player outside the top 100 may seem like a layup, but players would have to bet so much money just to win a minimal amount. Odds typically shoot up to a point where no one would feel like it's worth it. Companies are in the money-making business, so the last thing they are going to do is give away a true sure thing.
Making somewhat small wagers on sure things makes the most sense financially. This will help to build up the bankroll a bit, but it won't sink a person if a favorite is somehow upset.
The Final Word on Easy Sports Bets
Every seasoned sports gambler is going to feel like they have their own set of easy sports bets. As long as the system wins consistently for them, they should stick with it. Gambling is a challenge, and sportsbooks aren't looking to give away free money. It takes a lot of adapting on the way to consistently find easy sports bets.
Always make sure to keep in mind that anything can happen with a sports bet. When betting responsibly, the bankroll will still be strong even if there's a dip in the success rate. It takes time to become a smart sports gambler, and most will lose money early. Managing the lows to get to the highs generally leads to a much easier path toward success.