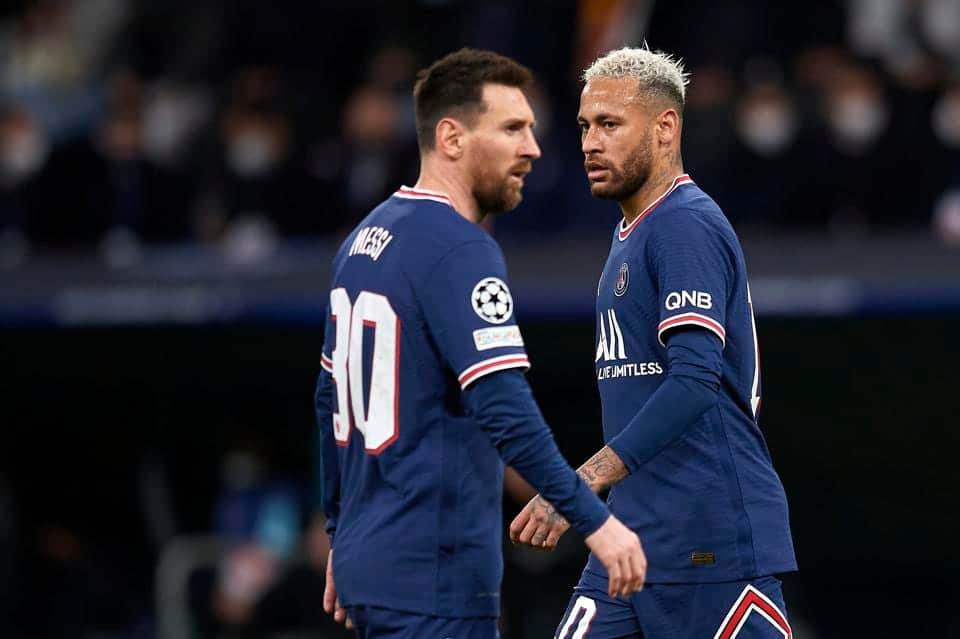 Putting money on soccer matches has been going on for a very long time. Fans all around the world pay attention to soccer, placing bets on anything from the biggest games to local Derbys.
For those who like to win and want to win consistently, are there any easy soccer bets to turn to? This is a look at some of the easiest options out there for gamblers hoping to build up some consistency as time goes on. Keep in mind that a lot of these same principles can also be used for other sports as far as easy bets are concerned.
Over/Under
A simple bet that every soccer fan is familiar with is the over/under. In most cases, sportsbooks are looking to place the over/under in the perfect spot to get equal action on both sides. However, there will be times win the plan is to give very little payout to one side depending on the total number of goals.
Keep in mind that the plan is to bet on the total number of goals in this scenario, not the winner. Knowing the plan for teams going into a match helps out a lot. For example, teams that need only a draw might play more conservatively to avoid any counter-attacks. Generally speaking, these tend to stay lower scoring than other matches.
Sign up for a FREE Consultation to start working with Legendary Sports Bettor Jon Price
Double Picks
Soccer is unique compared to other major sports in that a good amount of matches finish in a draw. That means realistically, there are three possible outcomes for every match. A team can win, lose, or draw.
Allowing for a double pick means that a person can win if they wager on two of the three outcomes. They won't win as much, but it becomes much easier to win consistently playing this way. Sportsbooks offer this opportunity straight up instead of making it more confusing for gamblers to handle it themselves.
Betting on Both Teams to Score
Every style of play is different in soccer, but understanding how teams play can make a bet pretty easy. One perfect example is betting on both teams to score. This is a common bet offered by sportsbooks, and it's an easy bet to win if the two teams are pretty aggressive.
Soccer isn't the highest-scoring game by any means, but two offensive-minded teams likely find the back of the net at least once. A gambler doesn't have to worry about the actual outcome of the game, only focusing on each team getting that one goal.
Is it Smart to Place Easy Bets Exclusively?
Just about every seasoned gambler will advise people to play some variety of bets when they become available. Only relying on easy bets usually won't offer that many winning opportunities. Even a little bit of a cold smell can be detrimental to a person's bankroll.
At the same time, no one should ever be relying on long shots to win in hopes of striking it rich. A blend will give people a pretty good winning percentage, without going overboard.
Keep in mind that even the safest and easiest bets go wrong on occasion. A lot of losing goes on with any gambler who bets enough. It's finding ways to balance out the losses that give people long-term success.