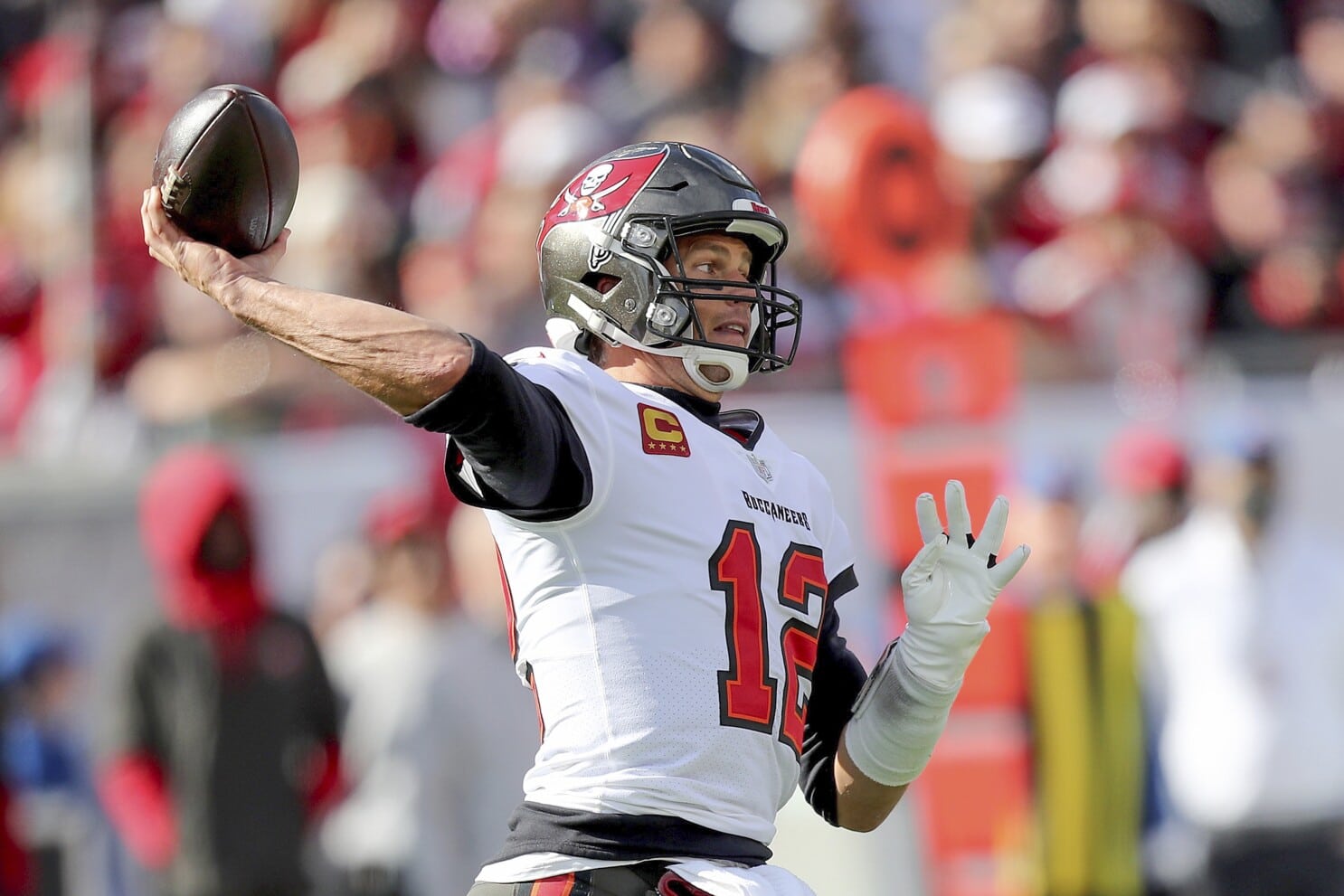 Betting in football gets complicated very quickly. Whether a person starting out or just hasn't experienced a win in a while, sometimes it's nice to look for a safe bet to turn things around.
What is the Safest Bet in Football?
While there are a lot of options to choose from, most will begin to gravitate towards whatever they've had the most success with historically. Understanding some of the options out there makes it easier for those testing everything out when betting on football for the first time.
Over/Under
Theoretically, sportsbooks are giving people a true 50-50 chance of making a successful over/under pick. Of course, those who study lines and take a look at how teams matchup can sway the odds a bit in their favor.
The over/under bet is easy to learn, and plenty of people only bet this way instead of trying to pick out winners. Particularly in the NFL, it can be a very frustrating experience trying to pick winners successfully every single week.
Sign up for a FREE Consultation to start working with Legendary Sports Bettor Jon Price
First Half Over/Under
Not interested in waiting out the entire game? Doing the first half over/under only can be another way to have an enjoyable experience overall.
Teams tend to have their first few series planned out, which is why the start of games might seem easier to predict than the second half. There's always the opportunity to chase a loss in the second half with an over/under bet as well.
Betting Money Lines for Heavy Favorites
Some gamblers just want to feel happy about a win to turn things around. It's not necessarily about winning a lot of money, but winning something can change a person's mood. If that's what's necessary, betting on a heavy favorite to win minimal amounts of money can be an option.
A team that's a double-digit favorite isn't going to pay out that well, but it's better than nothing. There's also a very high chance of winning, sometimes going 85% or higher. Following this strategy all the time won't yield a huge payout, but being selective ups the winning percentage as safe picks go.
Quarterback Trust
The NFL is set up in today's world where a team can struggle unless they have a solid quarterback leading the way. While other aspects of the game are important, the best teams usually have average or better quarterbacks under center. They can handle adversity, whether it is bad weather or a large first-half deficit.
If the matchup seems like a tossup, take a look at the two quarterbacks. Teams that have unpredictable quarterbacks usually make it a literal coin toss when trying to decide which player shows up. Always go for consistency above everything else, especially when gambling long-term.
Undervalued, Small-Market Teams
Not all 32 NFL teams are equal as far as followings are concerned. It's pretty much a given that teams like the Dallas Cowboys, Green Bay Packers, New England Patriots, Pittsburgh Steelers, and other traditionally great teams have lines that are hard to predict because so many people are willing to put money on them.
Instead of worrying about their unpredictability with pointspreads, some of the safest teams to bet on are the undervalued, small-market teams that people seem to overlook.
More often than not, a person can pick up an extra point or two with a pointspread as long as they are putting money on a smaller market team. This makes a 50-50 bet a much safer pick in the end. It won't always work out, but the percentages are with those who follow the strategy.
Keeping Things Safe with NFL Betting
NFL batting is a challenge. It is very hard to win consistently without doing research. There are certainly some safe bets out there, but the good ones will still find ways to take risks once in a while as well.
To win money long-term, those making pointspread or over/under bets only need to win about 55% of the time. There will be plenty of losses even with the safest bets out there. As long as the good outweighs the bad, there's still a chance to win.